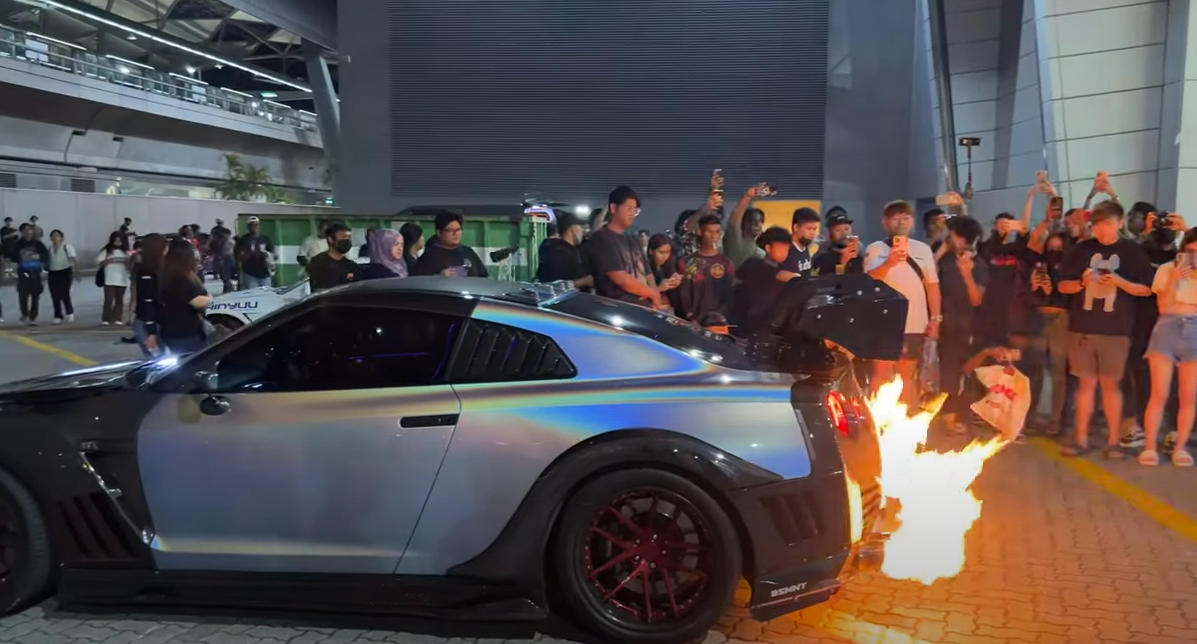 IAM Singapore 2022 Modified Cars International Event
International Automodified (IAM) is a regional automotive-lifestyle show series that is dedicated to gathering car enthusiasts, hobbyists, aftermarket car products makers, audio houses, tuning and professional auto-related service providers and relevant lifestyle sectors to celebrate a common love for highly customised cars that has become an extension of themselves. 2022's event in Singapore was held at Singapore Expo on 8 and 9 October.
_______
Car insurance due? Get peace of mind with BUDGET DIRECT INSURANCE. Get full protection with great insurance cover. Use Affinity code BEHCHIALOR to enjoy 5% off premium.
Don't wait, get an instant quote today!
You Might Be Interested In