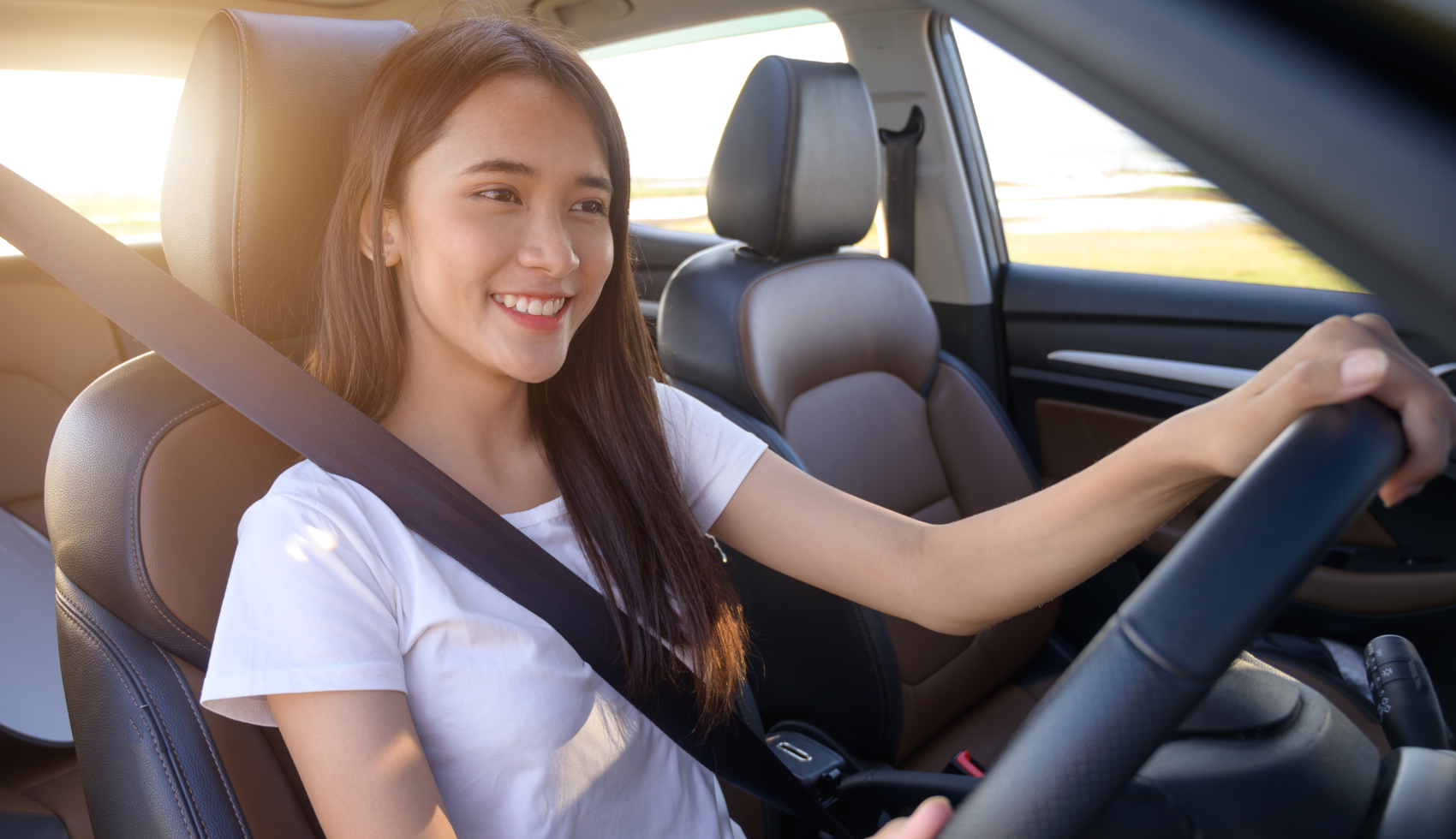 A Singaporean's Guide to Driving in Malaysia
A Singaporean's Guide to Driving in Malaysia
If, like most people, you haven't travelled in the last two years, your memories of crossing into Malaysia are probably a bit hazy by now.
Fret not, the borders are now wide open and accepting those who are looking to have a late-night supper or shopping spree, just on the other side of the bridge.
Before you get into your car and drive straight to Tuas, we're here to give you the lowdown on what you might need. We've checked in with our friends at Budget Direct Insurance, and we believe these are the top five things you need to know while planning your next trip into Malaysia via the land border.
As we get used to the new normal, it is important to note that the rules are constantly changing. For the most up-to-date information on entry requirements and travel regulations, we suggest checking against the official website leading up to your travel dates.
You can find more information regarding travel to Malaysia here.
       1. A Permit to Enter Malaysia
Malaysian law requires all foreign-registered vehicles entering Malaysia to show a Vehicle Entry Permit (VEP). Without the VEP, you will be subject to a fine of RM150, or roughly S$50. You can register for the VEP online.
Stay on top of things and apply for one ASAP with our guide below, as these processes are currently backed up due to the overwhelming response from people who are interested in travelling now that it's possible.
Here's how to register for your VEP:
The process is done digitally, which ensures that it's smooth-sailing and not too cumbersome. Before you can get started, you will need to register and create an account at the VEP Portal, which can be found here.
Follow the instructions on the website. Do note that in case it's needed, you may use your same email address to register multiple vehicles for a VEP. However, the email account that you use for this account cannot be changed or removed, so make sure it's an email address that you know you will have access to for as long as necessary.
For full details on registering and receiving your VEP and RFID Tag, read this comprehensive article from Budget Direct Insurance.
Pro tip: Remember to deactivate your account tied to your vehicle if and when you sell it, otherwise any run-ins with the traffic police will become your problem.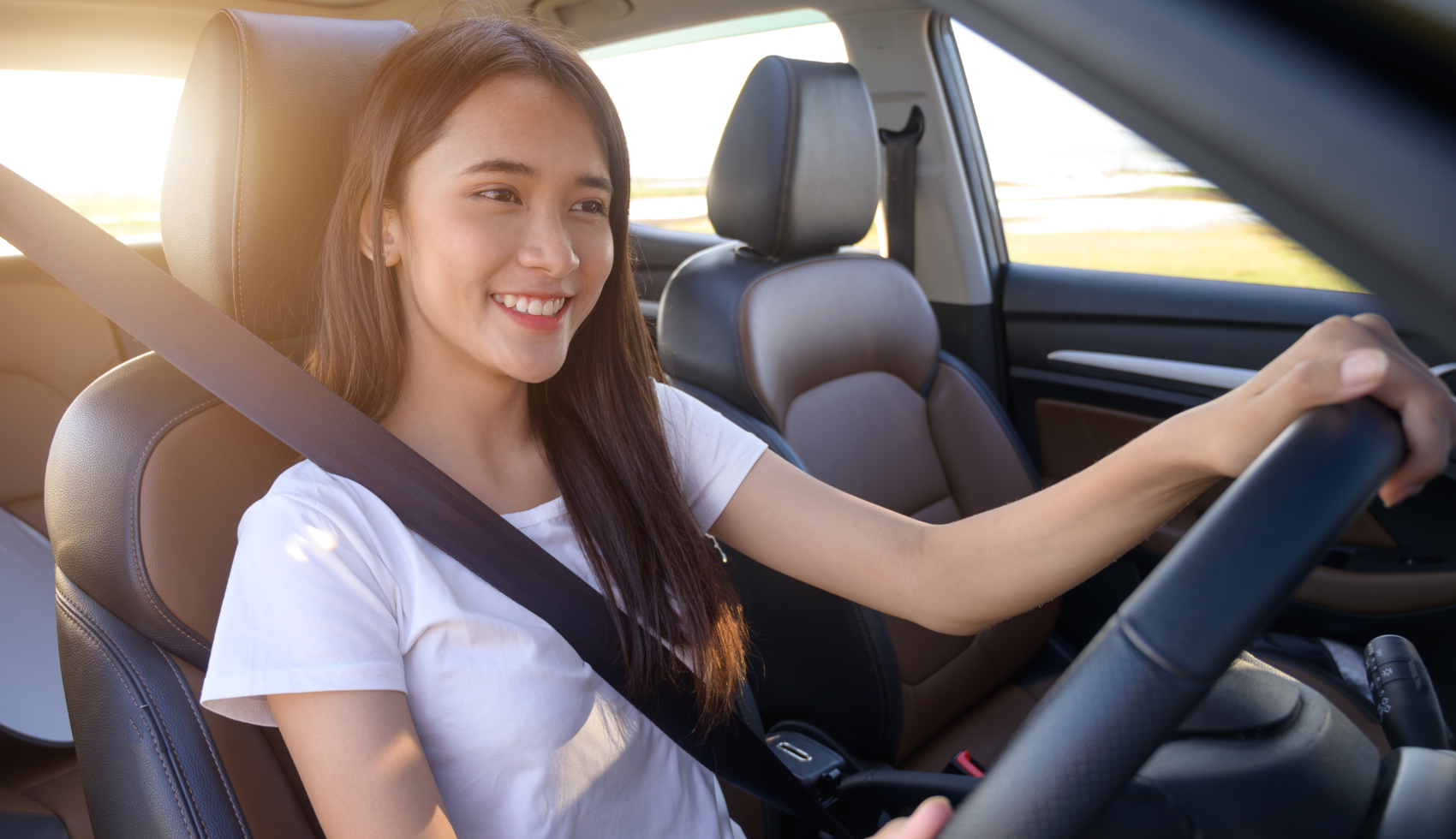 2. Car or Motorcycle Insurance That Provides Coverage in Malaysia
Remember to check that your car insurance or motorcycle insurance covers you in Malaysia as not all policies will protect you outside of Singapore. If you need to add extra cover for Malaysia, then make sure you apply in plenty of time, at least 7 days before your trip.
       3. A Touch 'n Go (TNG) Card
If you haven't heard of this, the Malaysian TNG card is Singapore's equivalent to a NETS cashcard. The TNG card allows you to pay for any highway and checkpoint tolls you encounter during your trip. Your TNG card will also be linked to your VEP, which is helpful.
To simplify things, you can get the EZ-Link x Touch 'n Go Motoring Card in Singapore, at certain 7-11 outlets. You can find out more about that here. Alternatively, you can also purchase one (or even top up an existing card) at the CIQ Complex, located at Johor Customs.
       4. Fill Up Your Gas Tank
In a tale as old as time, Singaporeans have been crossing into Malaysia to fill up their gas tank to take advantage of attractive petrol prices.
To discourage this, you may only cross into Malaysia with your vehicle if you have at least a tank that is ¾ full. You will likely be turned away or fined if you do not follow this rule.
       5. Stay Safe
No matter where in the world you are travelling to, it's always important to stay vigilant and protect your belongings, as you do not want to fall victim to carjacking or theft.
These are some things you can do to maximise your safety:
Do not leave your valuables in your parked car
Always park in a hotel or secure location for additional security
Install a GPS or invest in an Apple Air Tag to trace your vehicle in case of theft. If you do this, we do not recommend tracking your vehicle in person yourself
Plan your route beforehand and always be prepared
And last but not least, have fun! After a long two years in a pandemic, it's time to kick back, relax, and have the time of your life. We wish all our readers a safe and exciting journey! Do remember to be considerate to other travellers and locals once you reach your destination.
Drop us a comment sharing where your next travel destination in Malaysia will be!
You Might Be Interested In